WELCOME TO
Cherry Massage & Spa
Grand Opening 15 % Off All Services
Affordable Massage Spa for Soul.
Relax, Enjoy!


Professionally trained Masseurs are available at our convenient location at Chamblee, Atlanta.
Walk-ins and Appointments are Welcome!
470-355-2090
4186 Buford Hwy
Suite J
Chamblee GA30345
ABOUT
Our Cherry Massage & Spa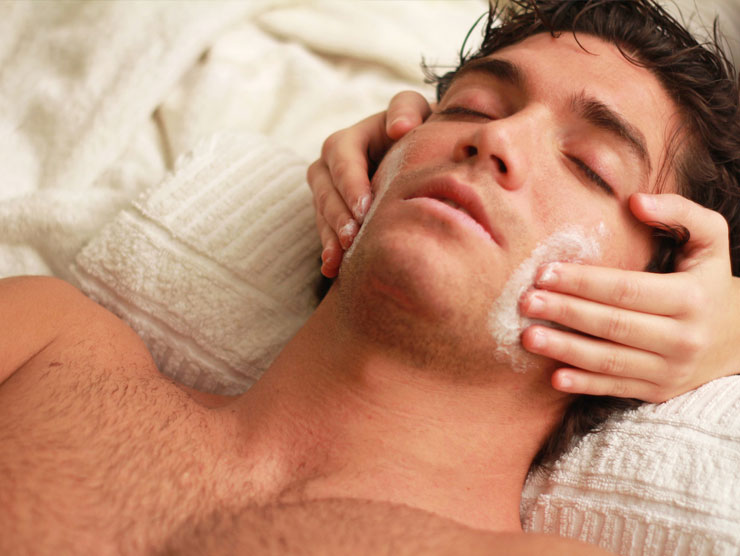 Affordable
Our Signature package just starts with affordable price ranging from 30 dollars and up.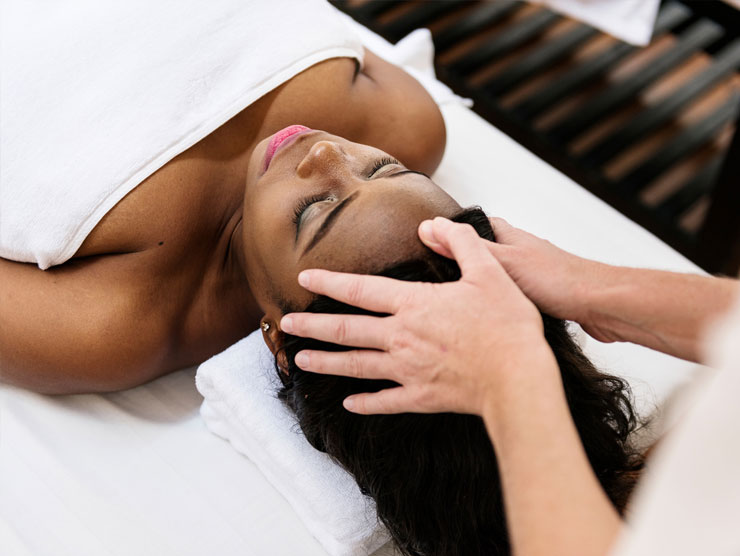 Relax
Our newly built massage rooms equipped most luxury beds with clean towels, aroma scents and quite environment can help you relax from your busy day schedules.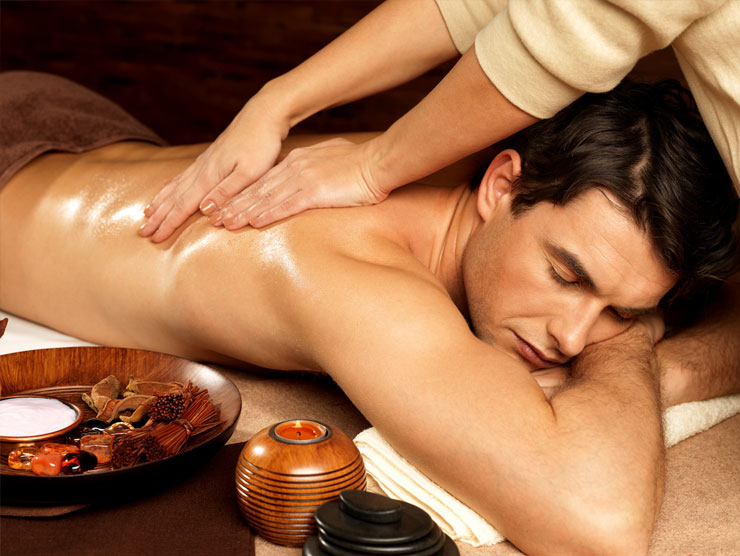 Enjoy
Our professionally trained staffs and masseurs can understand your needs and accommodate to let you stay and enjoy this experimental spa day.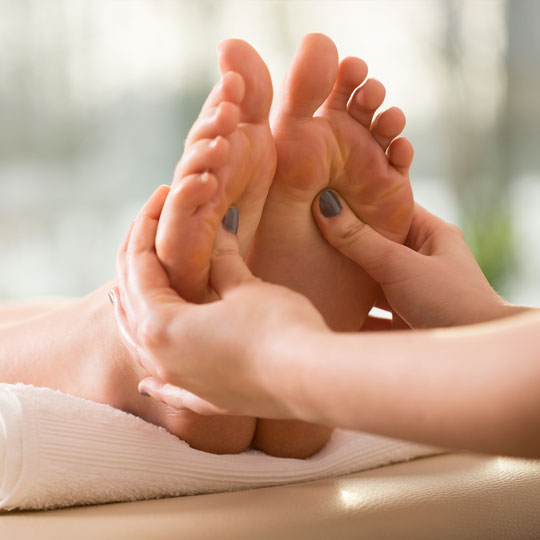 Foot Reflexology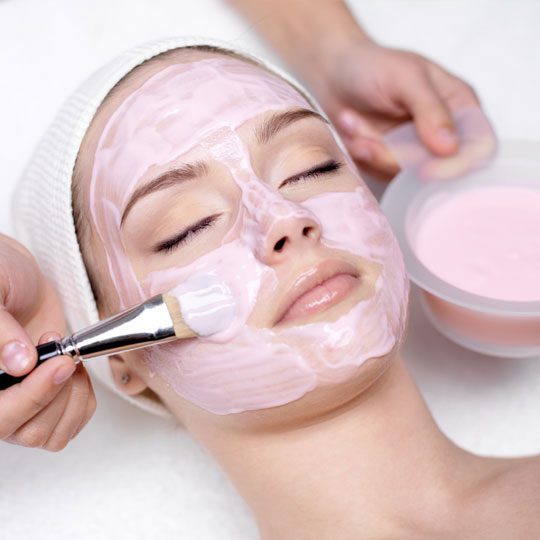 Facial Massage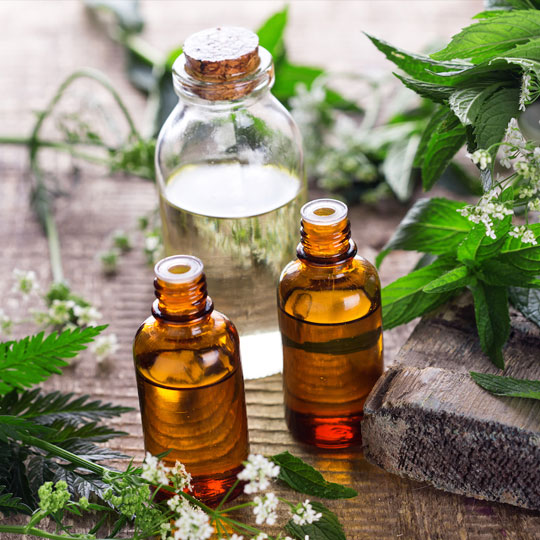 Aroma/oil Massage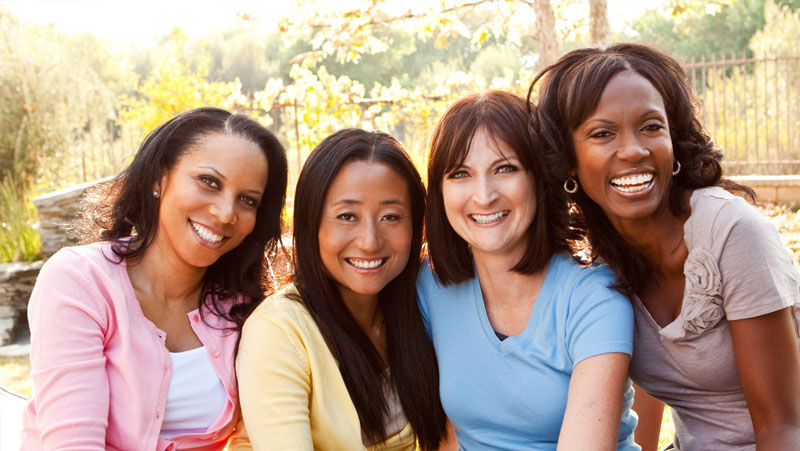 Professional trained masseurs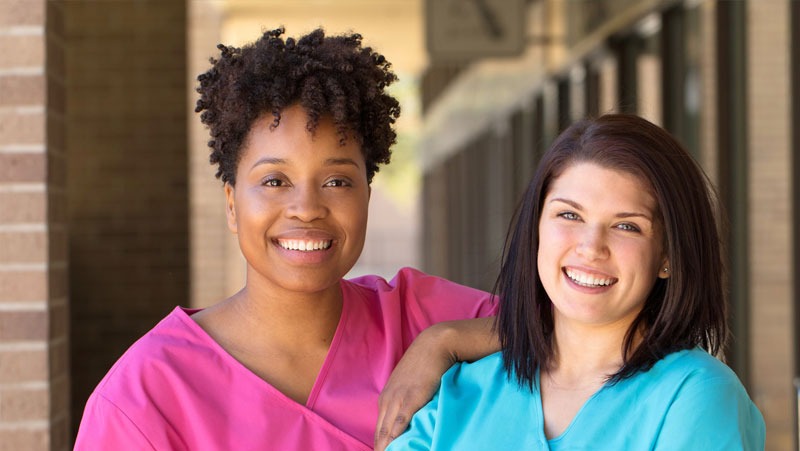 PACKAGE 1
PACKAGE 2
Foot Massage/Refexology
$30/ Hour. Including 10 Mins Foot Soaking, 40 Mins
Foot Massge, 10 Mins Hand ,Shoulder and neck massage.
$ 20 30 Mins Foot Massage
PACKAGE 3
Combo Massage
$ 50/Hour. Including
30 Mins Foot and 30
Mins Body Massage.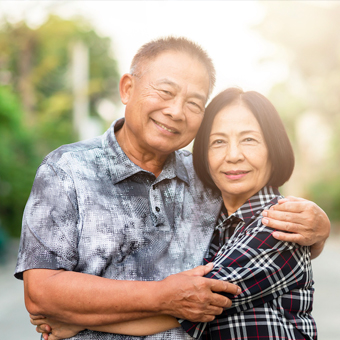 "This is just great place for couple massage. We enjoyed the whole time last night. Highly recommended for doing business with them again in the future, good price and great services ."
David Pham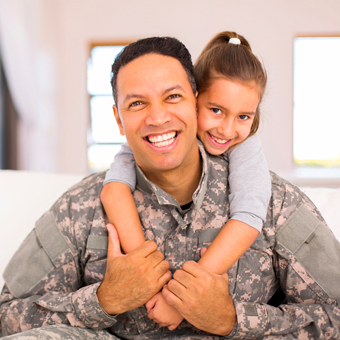 "This place has the skilled masseurs who understand you and treat you well during the session. Great Foot massage. will come again.
William Miller
BY JOHN SMITH This location is brand new Massage place. Please come and check it out. They are offering 10 % Discount on all services...Great place for massage. will come back.
April 13, 2018
CONTACT US
Please contact us for any details about our services.